Testimonials
"The New English Rose quartet are a pleasure to work with. Their music is amazing and adds the perfect atmosphere for special ceremonies and entertainment for drinks receptions. I wouldn't hesitate to recommend them to any of or clients."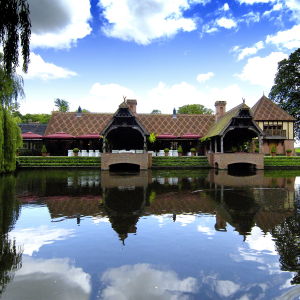 "Dear New English Rose Quartet,
I just want to pass on my sincere thanks and appreciation for playing and looking so wonderful on Sunday night. Everyone I spoke to mentioned how fab you were and asked for your details for personal events too! You really added to our evening and look forward to having you here in the future."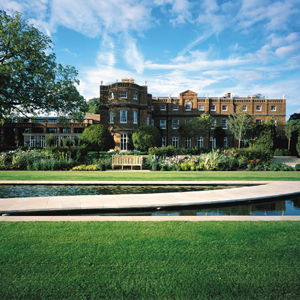 Shoutouts
Mark Dearlove is a notable professional photographer who specialises in enduring, modern photography. Mark brings enthusiasm, initiative and creativity to each sitting resulting in innovative photographic displays. Mark's studio, REMINIS Studios is located in a brick built terraced cottage in Beaconsfield old town, with beamed ceilings. The studio has a warm/ home feel with beautiful portrait displays. Mark specialises in portraiture working with Bumps, New-borns, Cool Kids on Location, Paw-Traits for your Pets, Family FUN to Local Business for Commercial Photography.
Contact Mark @ REMINIS Studios on 01494 258 183 for a free consultation
REMINIS Studios Beaconsfield , Creating Lasting Moments of the ones you love the most.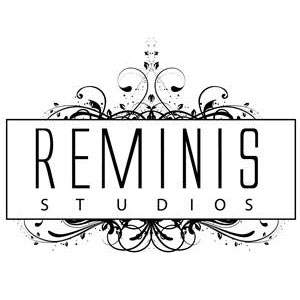 At Planned 2 Perfection, we use our wealth of experience and professionalism to organise events that you and your guests will never forget. Our individual approach to each event, whether large or small, means we can help create brilliant birthday parties, wonderful weddings, amazing awards ceremonies and colossal Christmas parties. Whether you need help finding the perfect venue, inspiration for decoration and entertainment or professional event management, Planned 2 Perfection has over 30 years experience to put at your disposal.
Private Parties And Corporate Events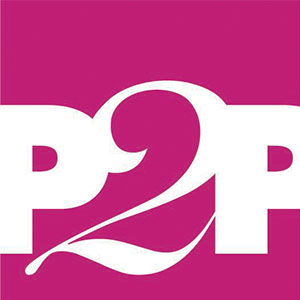 Buckinghamshire photographer specialising in artistic, contemporary wedding photography. I am passionate about my work and, with 25 years experience in photographing weddings, I've developed my own unique style of exciting contemporary photography. I've been privileged to have photographed over a thousand weddings, of various denominations, both throughout the UK and abroad. Browse the galleries and view the many slideshows to get a good feel for my unique style of work. Prices start from just £995
Artistic, contemporary wedding photography.