Corporate Events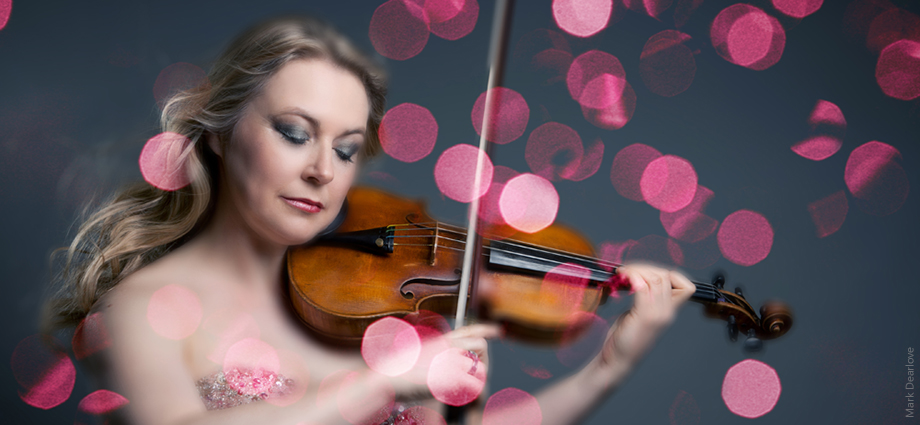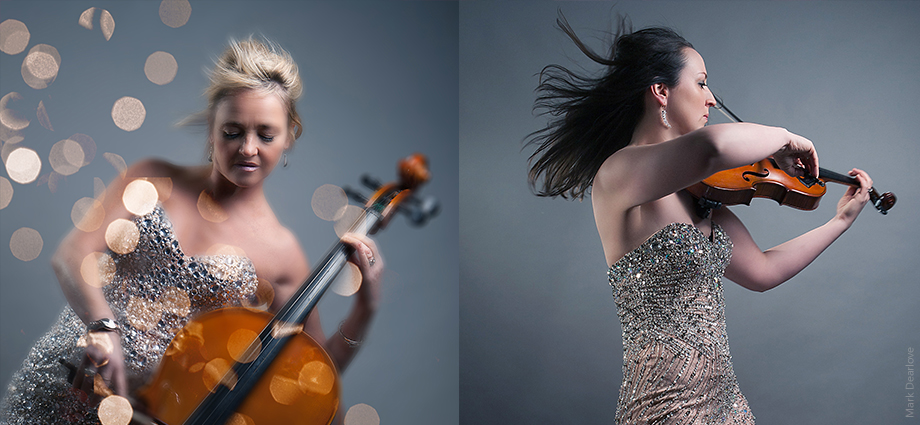 In English Rose, we believe that femininity twinned with dynamic playing is an impressive mix. When clients wish to talk business and want entertainment that's not too loud or distracting a string quartet is the perfect way to impress.
From a serenading duo to a full 12 piece ensemble, we can cater for almost any platform. The Quartet is often asked to play themed music for events and as a result have a repertoire that can match most requests. The France show at Olympia this year was an exciting chance to showcase our Moulin Rouge Parisian flavour! At the 'Spirit of Christmas' event the quartets' repertoire of specially arranged music creates that special festive flavour making shoppers feel that giving spirit!
Playing for the American Ambassador's residence last year brought out the Rodeo pageantry of American composers and in 2010 the 'Best of British' repertoire was performed for the financial industries top directors at the Royal Opera House.
From awards ceremonies, literary dinners, exhibitions, and corporate forums, English Rose can deliver Britain's finest!